Interviewee: Lothar Sysk, Chief Representative, VdS Schadenverhuetung GmbH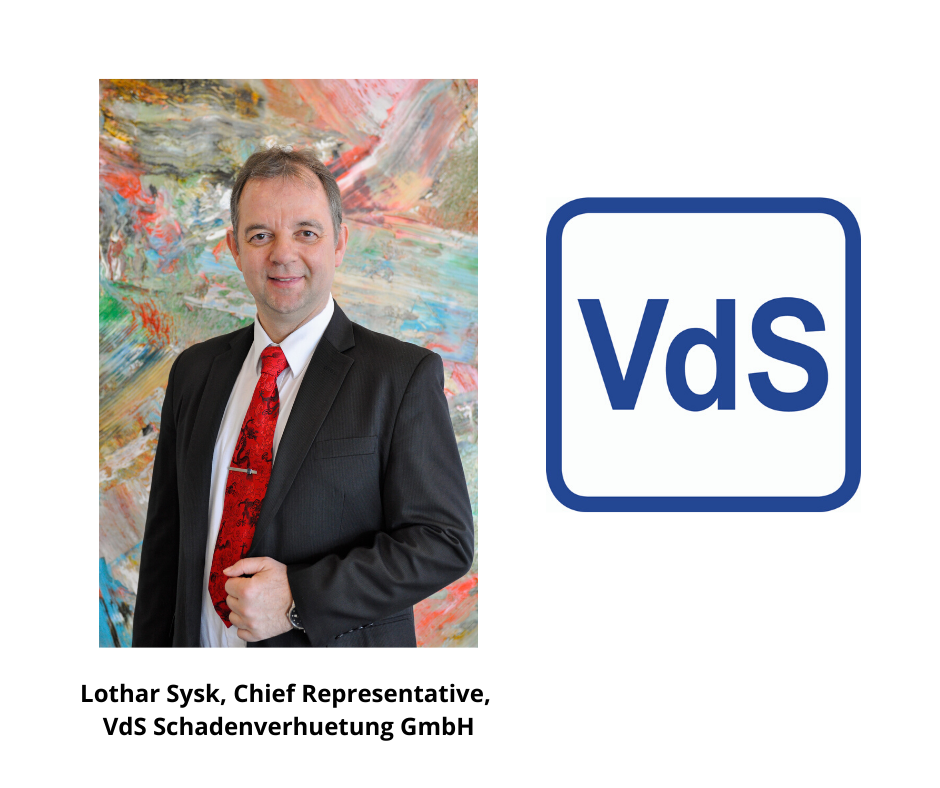 VdS is the independent, accredited and notified testing and certification body for fire protection as well as for security technology, supporting manufacturers in obtaining the CE-marking and all declarations of conformity for the European market. VdS also certifies products and quality management systems according to ISO standards.
For safety and security experts in Europe (and far beyond), the VdS quality seal is the most important investment criteria for products.
Taiwan is important market for us. We come to meet our existing clients and find potential clients interested in fire safety and security certification,  guidelines and publications.  VdS-approved products are accepted by the Taiwan government which means the products can be sold and installed directly in Taiwan. 
Our target customers include manufacturers and government authorities. Our goal is to inform the market what VdS is, what we are doing, and our existence in Asia. 
Visit company page