Secutech 2024 Now is Open for Application!!
EMPOWER A TRUSTED SECURITY WORLD.
The Most Focused Security and Smart Technology Application Platform in Asia-Pacific: Trust-Designed Solutions Leading the Way
Find Your Partner in Pan-Asia and Uniting for a Safer and Smarter Future.
As the annual gathering place for major systemsintegrators, distributors and property developers from Taiwan and Asia Pacific, Secutech is the most direct and effective platform to connect with key buyers who are searching for AI-empowered security and safety solutions for public and private sectors.

Geopolitical conflicts have escalated concerns among users about the trustworthiness of connected security products in the IoT era.
Join Secutech 2024 and demonstrate your 'designed by trust' solutions at the fair, where top buyers identify well-designed connected security solutions and examine trustworthy manufacturing partners.
One Stop Shop

Secutech is the one stop shop event that offers participants the opportunity to network and conduct business with stakeholders across the entire security supply chain.
Comprehensive Business Engagement Opportunities
Secutech offers direct access to Taiwan's and Asia security professional buyers and system integrators of public and private sectors
Fostering Cross-industry Collaboration
There has been extensive interaction and collaboration between ICT, security, transportation, fire safety and building industries through connected technologies.
Highlight Security Products with "Design by Trust"
Secutech is positioned to enable participants to recognize and interact with responsible manufacturers who cares about their product quality and security resilient to cyber risks.
Secutech 2024 Info
April 24th, 2024 9:30am~17:30pm
April 25th, 2024 9:30am~17:30pm

April 26th, 2024 9:30am~16:30pm

Open for Applications
Show Highlights 2023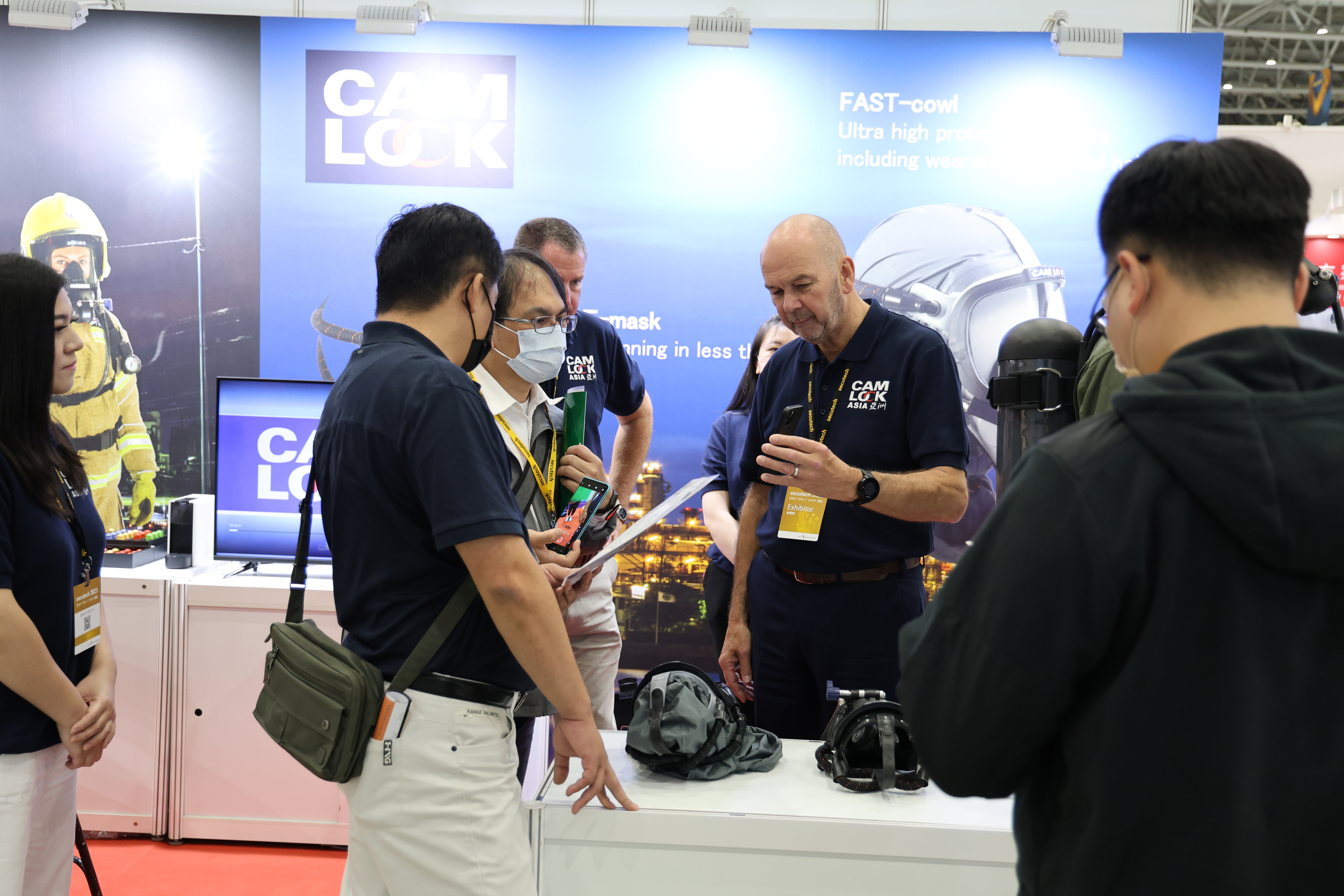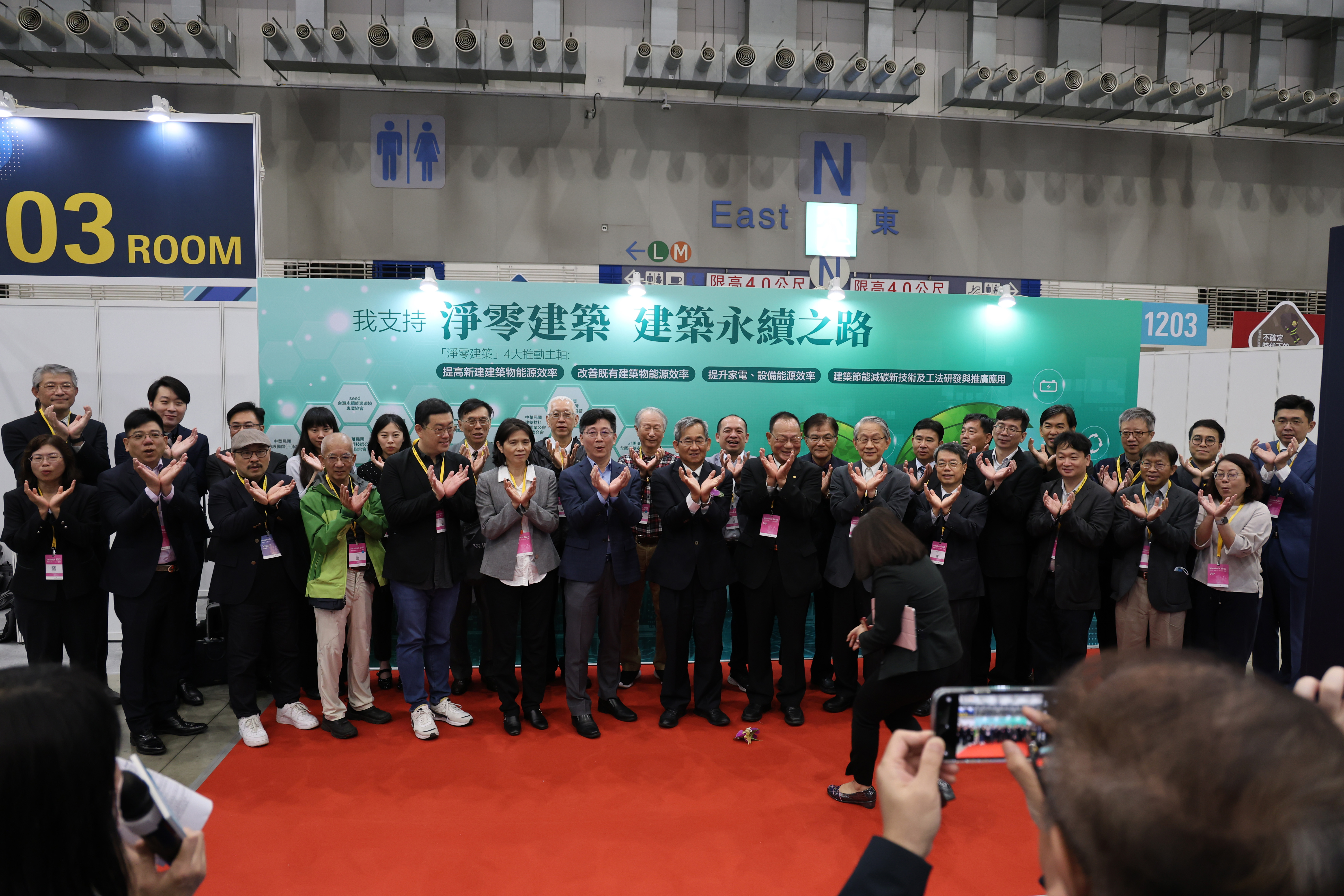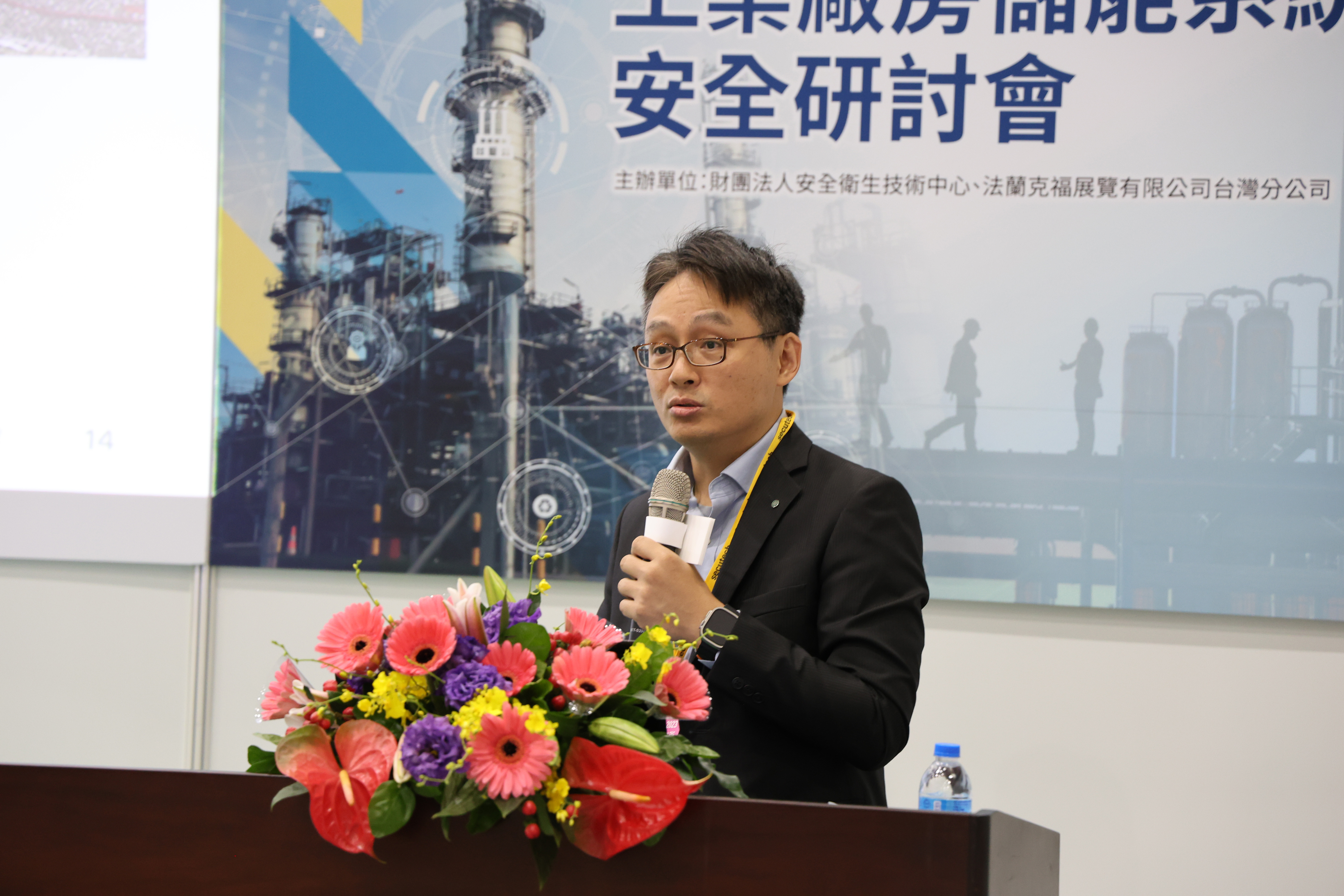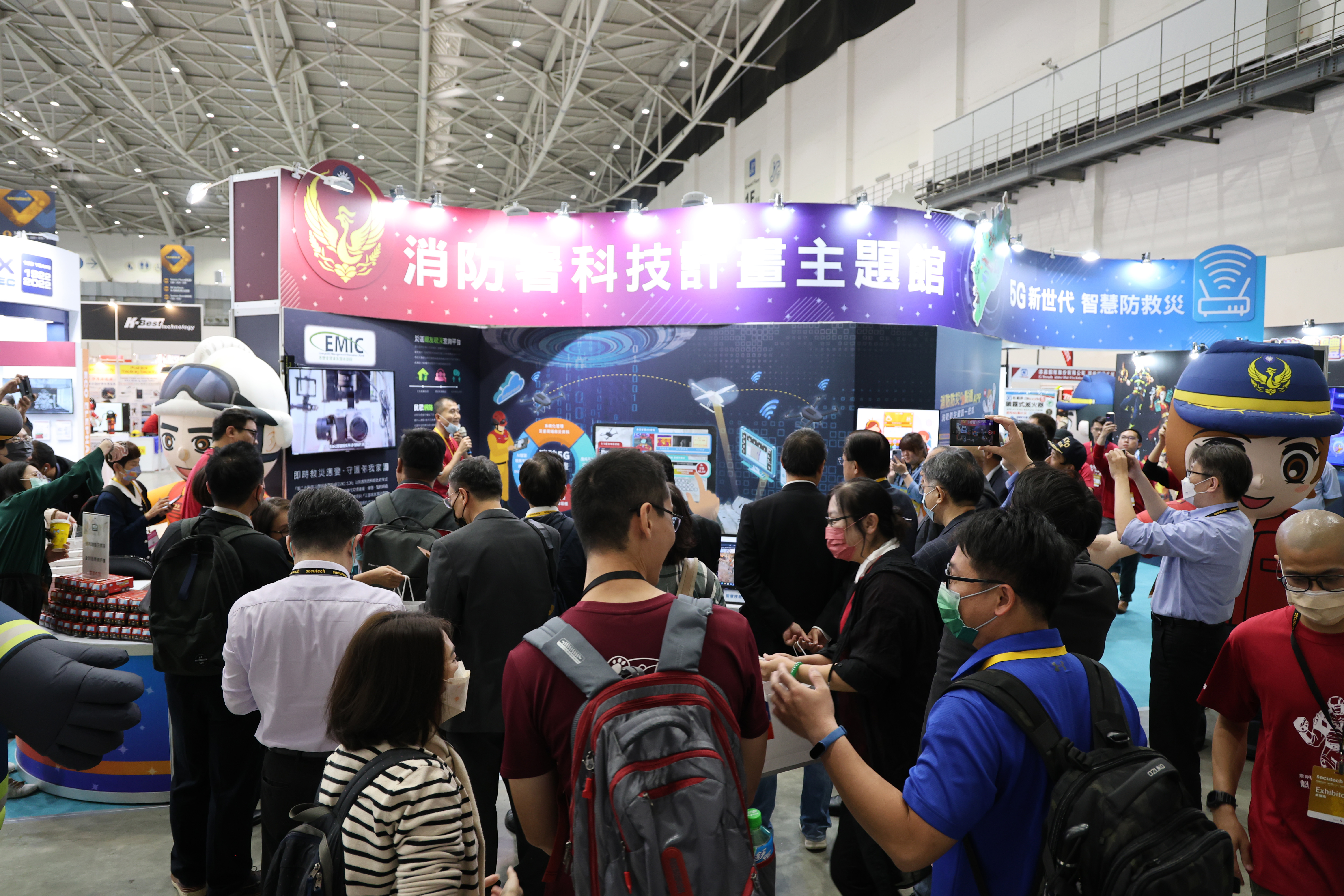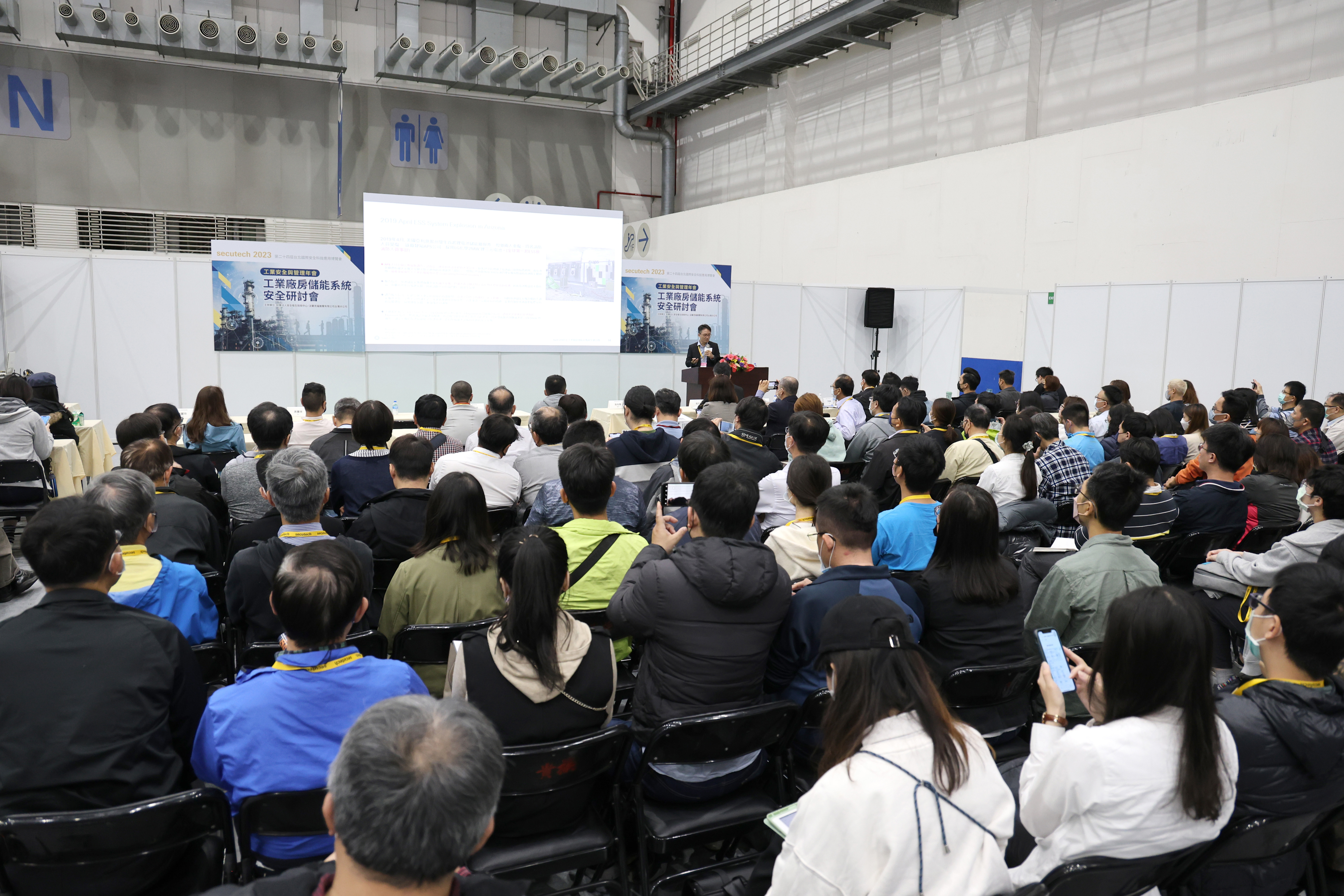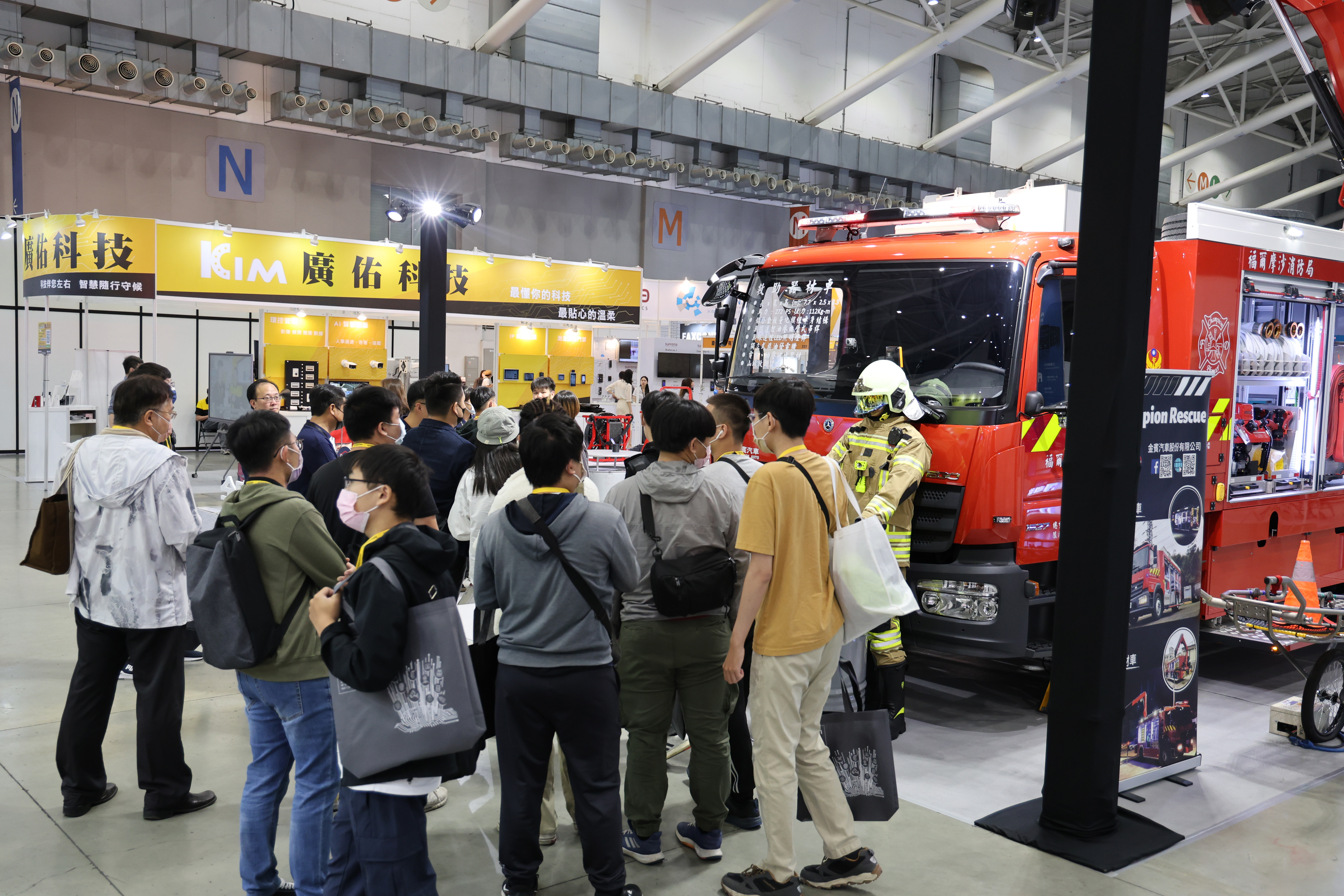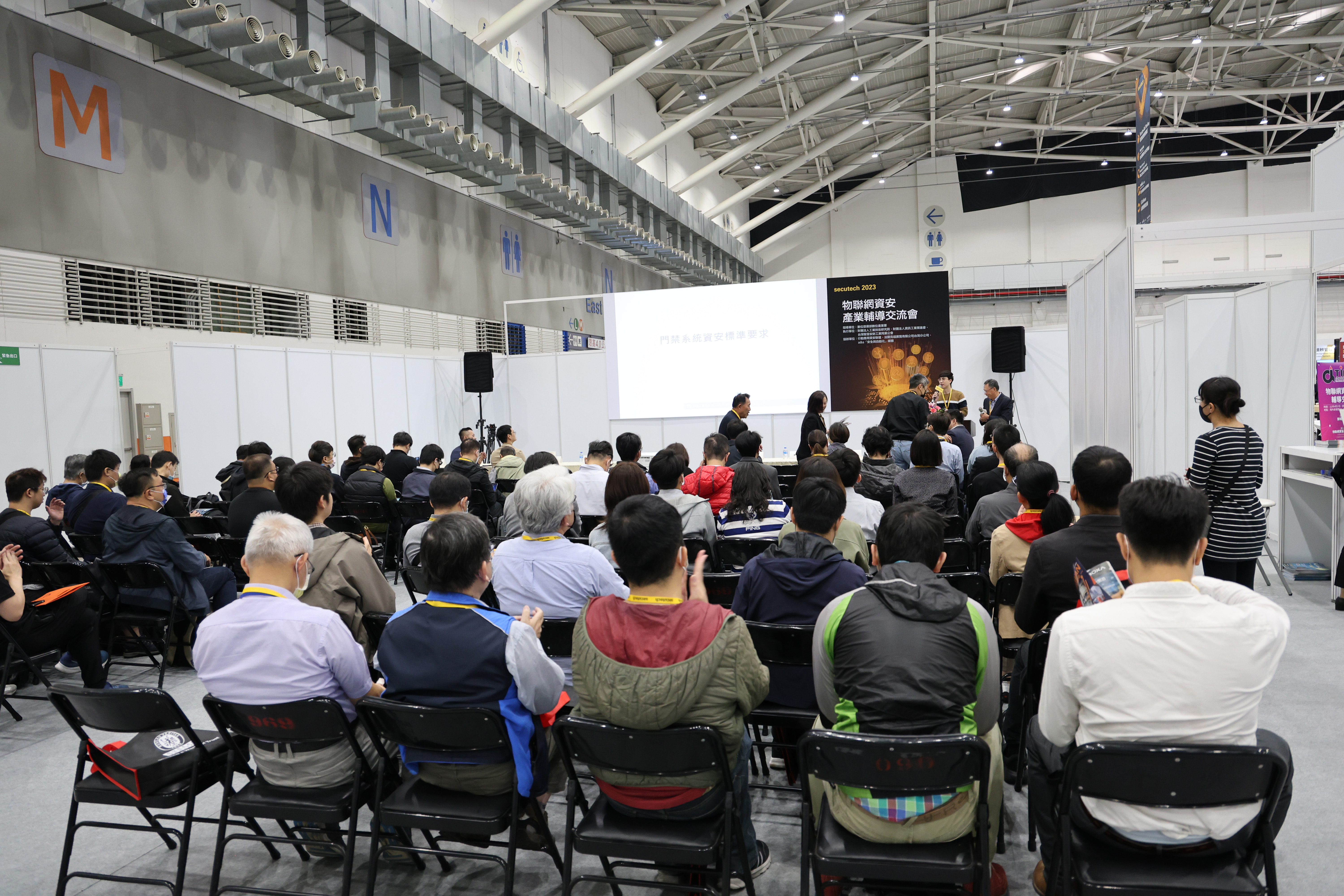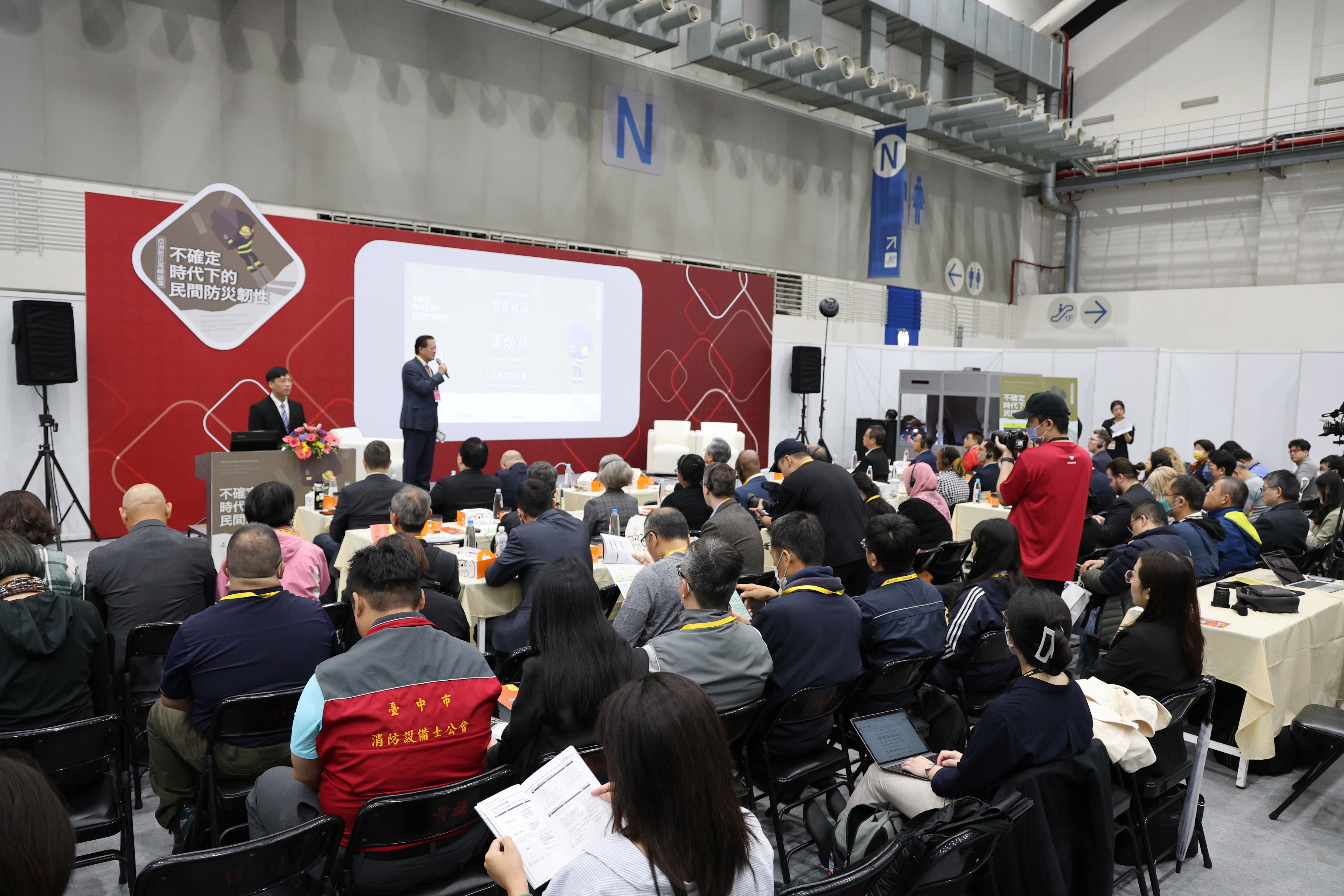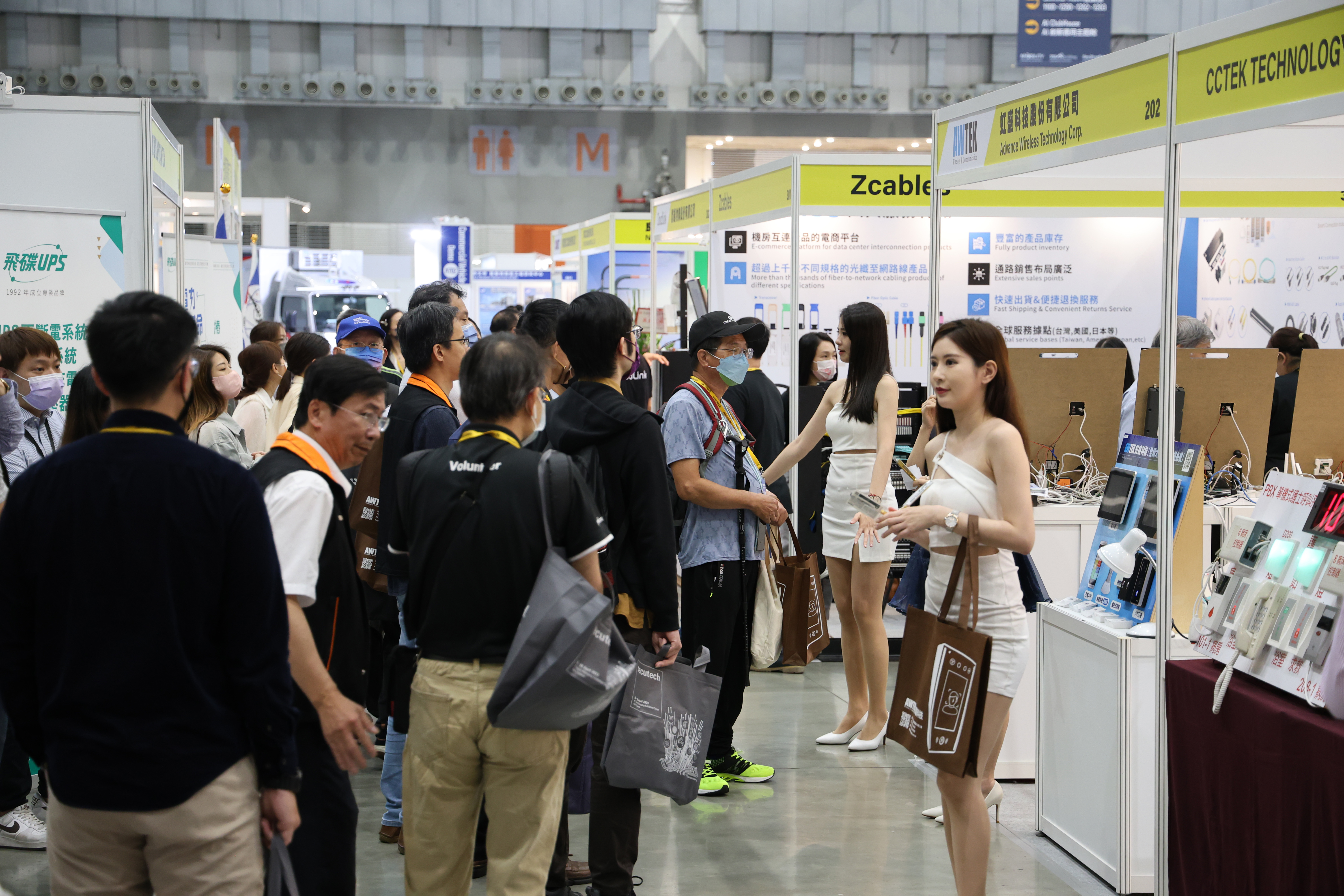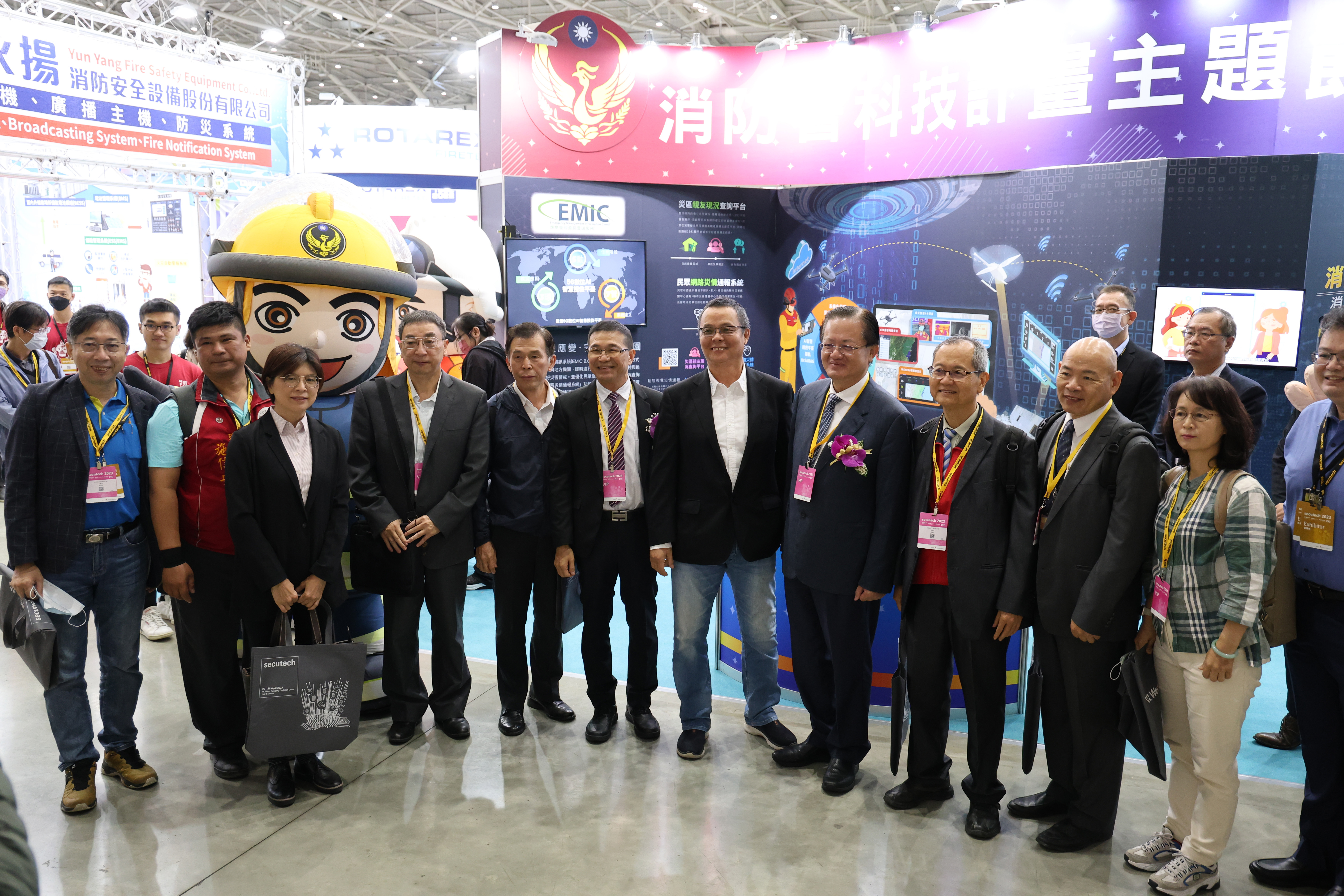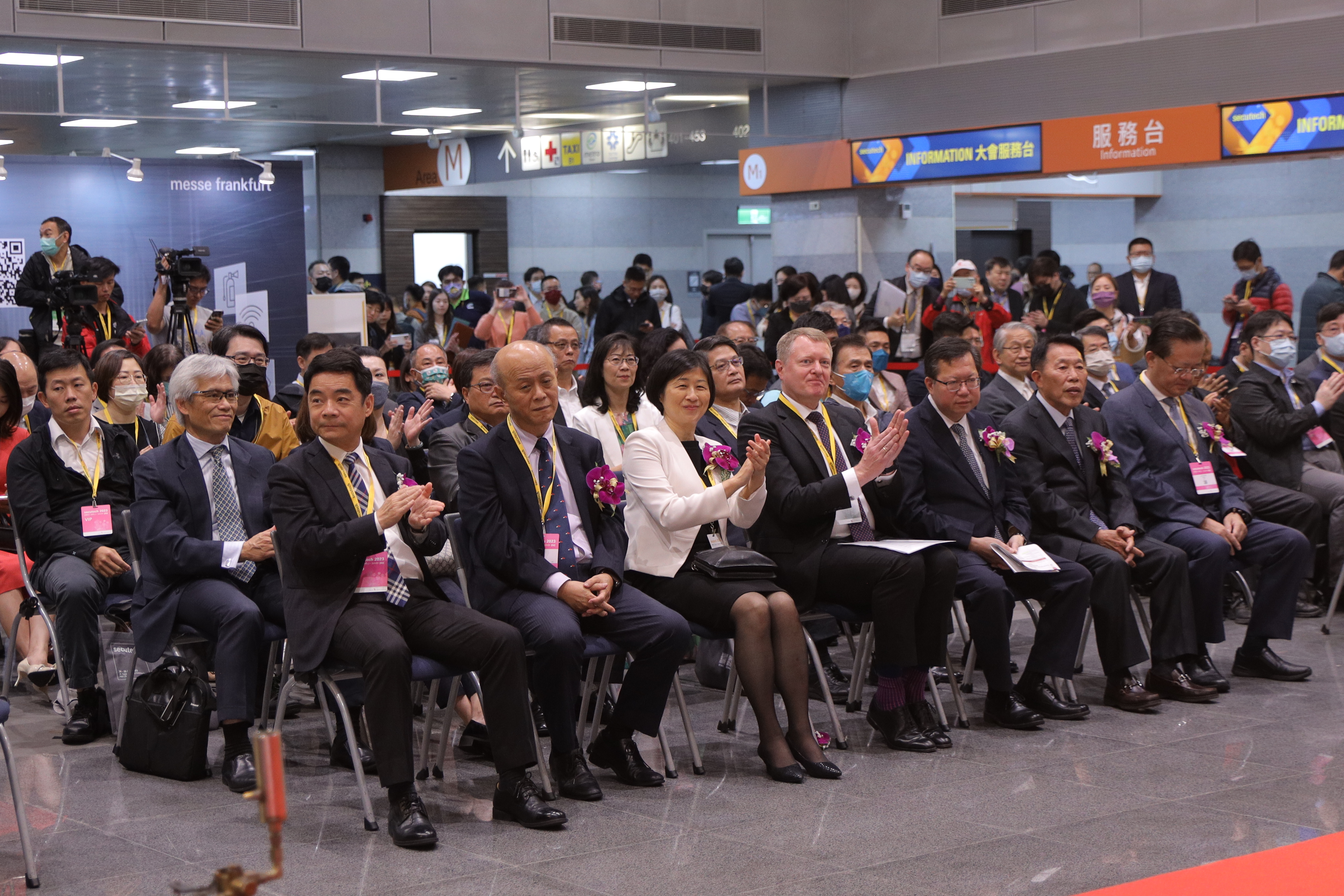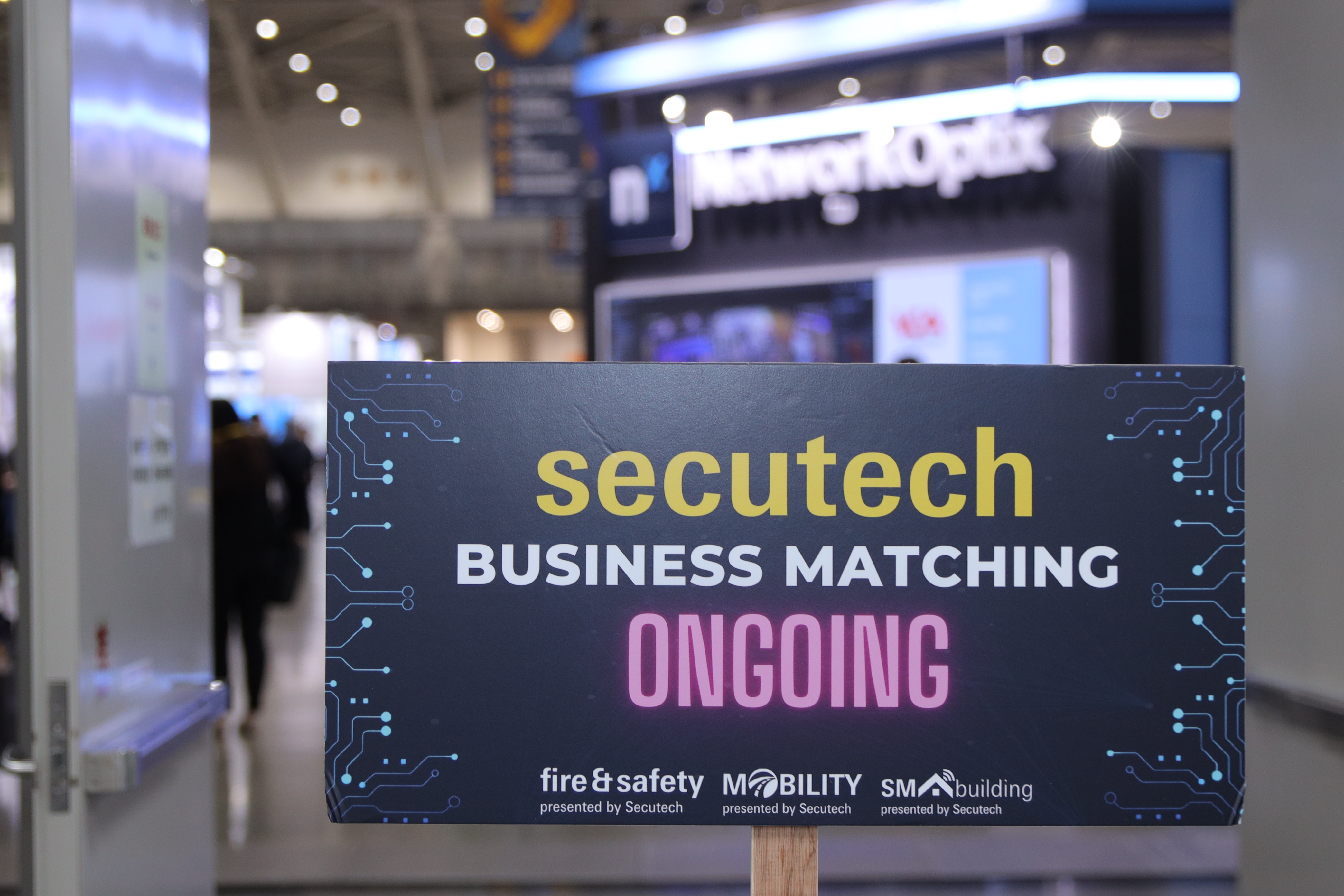 Hear From Our Exhibitors
"There was an accurate match between exhibitors and visitors this year. Visitors asked in-depth, thought provoking questions. Although there were fewer visitors compared to the past, buyers had genuine needs for security solutions and wanted to get a better understanding of them."
"The reason why we exhibit at Secutech is to find new integration partners and opportunities. Secutech allows us to reaffirm our position in the industry and show the market that we have been continuously developing new products and solutions. Even though the show was impacted by Covid-19, this edition has been a valuable learning experience to gather feedback to improve our product lines."
"From yesterday until now, we have met with many visitors who were very interested in our abilities in software development kit (SDK) integration. We feel very lucky to have met with many new potential business partners and to have received new offers for future collaboration."
Visitor's Comments
"I'm looking for IP cameras, NVRs and intercoms for rail applications. Our biggest customers are government agencies and MRT operators. Secutech provides a good sourcing platform for my procurement needs. In fact I'm glad to have met some of our existing suppliers at the show, and we're in the process of discussing further deals with them."
My company provides IT services and we have customers that have asked us to do system integration with access control systems. I have met with several Taiwanese companies, including one that have invited me to their office after the fair. These types of interactions help to build trust.
I come to Secutech every year. As a visitor, I like to get the most that I can so it's great that Secutech features solutions in security, transportation, smart buildings in one show. I liked that I got a chance to talk to these manufacturers about their solutions