Converging IoT, Big data and cloud computing technologies, Fire & Safety 2023 will feature comprehensive products and solutions for the disaster prevention & rescue, fire safety and industrial safety and personal safety sectors.
Factory protection physically and virtually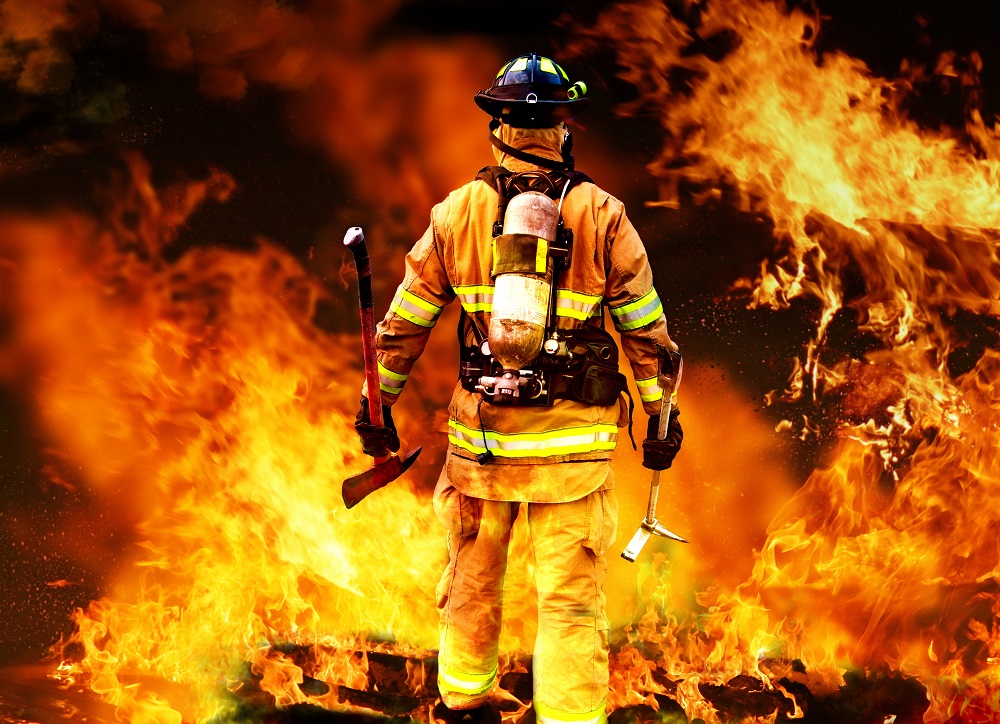 Products and solution showcase:

Instrument testing equipment
Person protective equipment
Safety and management plant / industrial park intelligent perimeter protection
Plant disaster prevention (earthquake / fire explosion)
Protecting medical institutions
Products and solution showcase
Emergency notification systems
Waterway sprinklers
Fire alarm systems
Evacuation equipment
Ventilation and smoke exhaust
Fireproofing materials
Architectural and technology design for fire safety in medical infrastructure including nursing homes/elderly and hospitals.
Disaster prevention and mitigation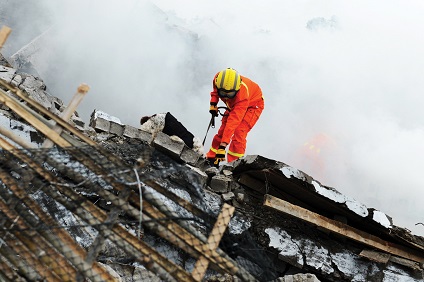 Taiwan is no stranger to natural disaster and extreme weather conditions. Heavy rains, typhoon, flooding and earthquakes are common features of the island. Fire and safety is the only show of its kind in Taiwan that deals with disaster prevention and resiliency. The show is supported by relevant government units and brings representatives from Disaster Management Society of Taiwan, Chinese Taipei Geophysical Society, Taiwan Group on Earth Observation, and Office of Disaster Management Executive Yuan just to name a few.
Products and solutions:

Forecast/warning equipment
Disaster relief materials and disaster recovery and reconstruction equipment
Rescue disaster site technology and equipment
Emergency communications and video equipment
Personal protection and hygiene equipment