The surging demand for smart security solutions in Asian markets has opened up great business opportunities in the transportation, smart home & building, smart factory, cybersecurity and fire & safety sectors. 
Top Themes
Secutech 2023 will have thematic zones reresenting the region's fastest-growing markets, allowing visitors to easily locate high quality products and solutions as well as potential business partners.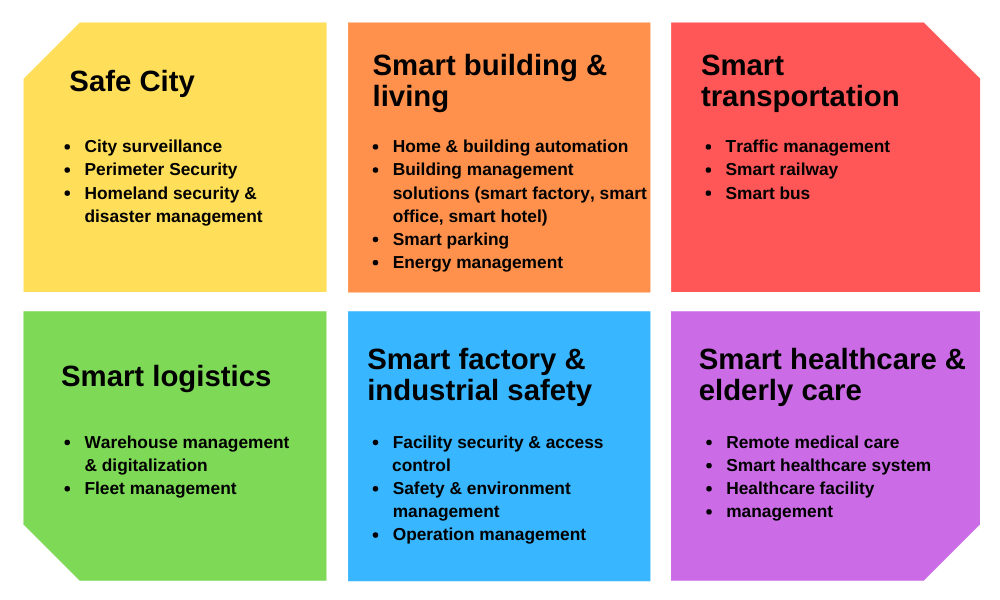 2023 Highlights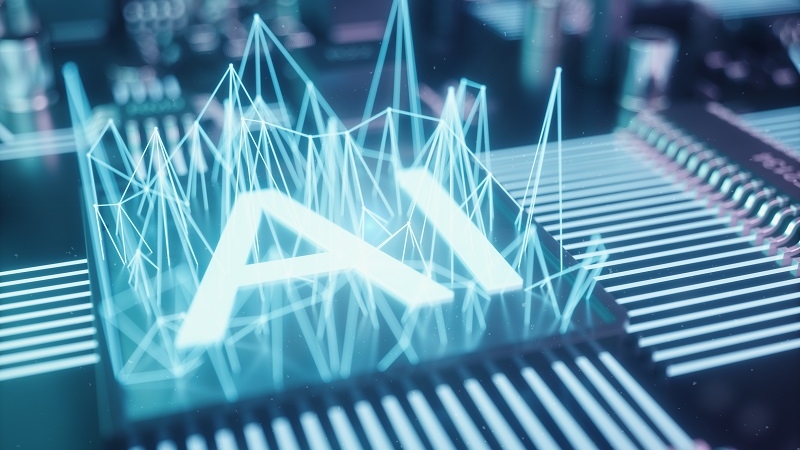 Security + AI Innovation
AI-based security and smart solutions with machine vision, deep learning, big data and video analytics.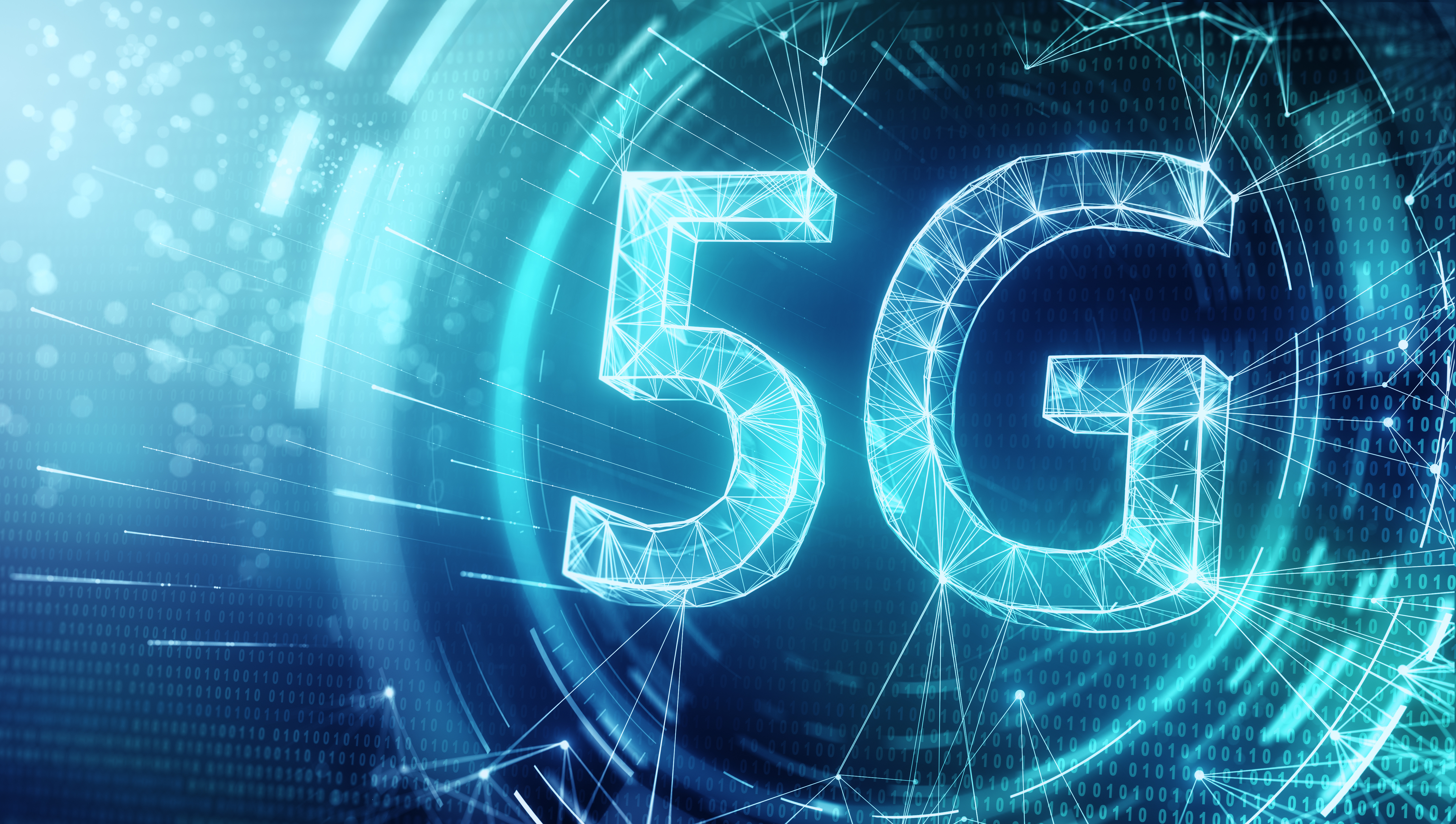 5G communication applications
5G applications for law enforcement, healthcare, retail, industrial safety and automation.
Cross-sector systems integration
Hardware and software integrated solutions for access control, traffic management, smart living and more.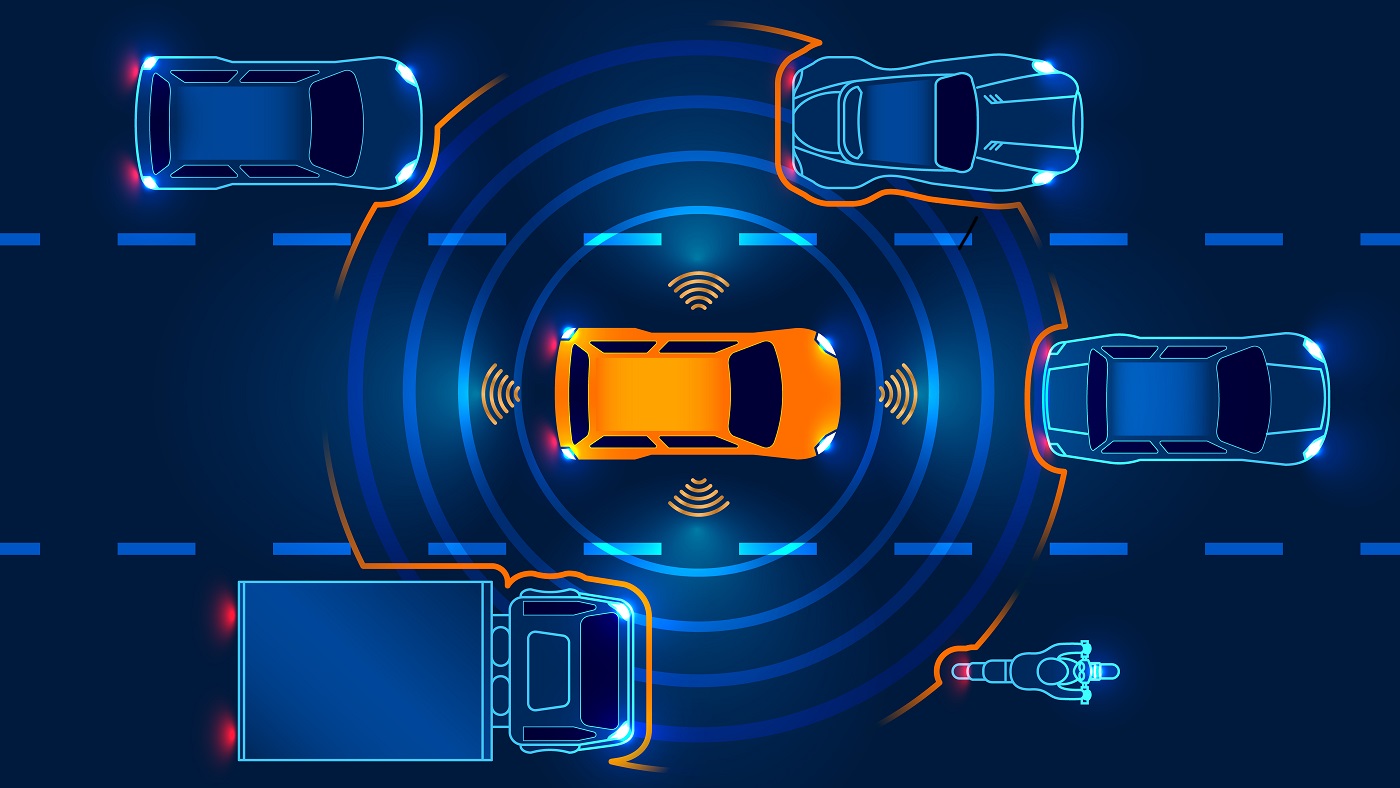 Mobility & transportation
Dedicated zone for smart logistics & fleet management, railway and traffic management solutions.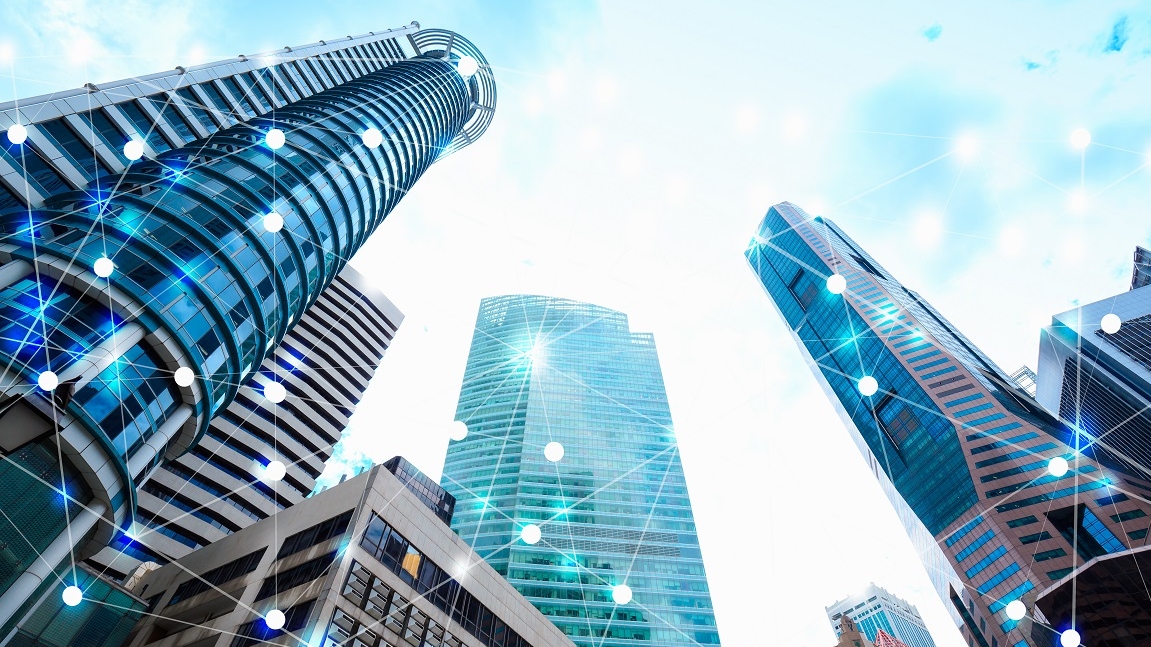 Smart and safe building
AI and IoT solutions for building management and home automation to improve security and operational efficiency.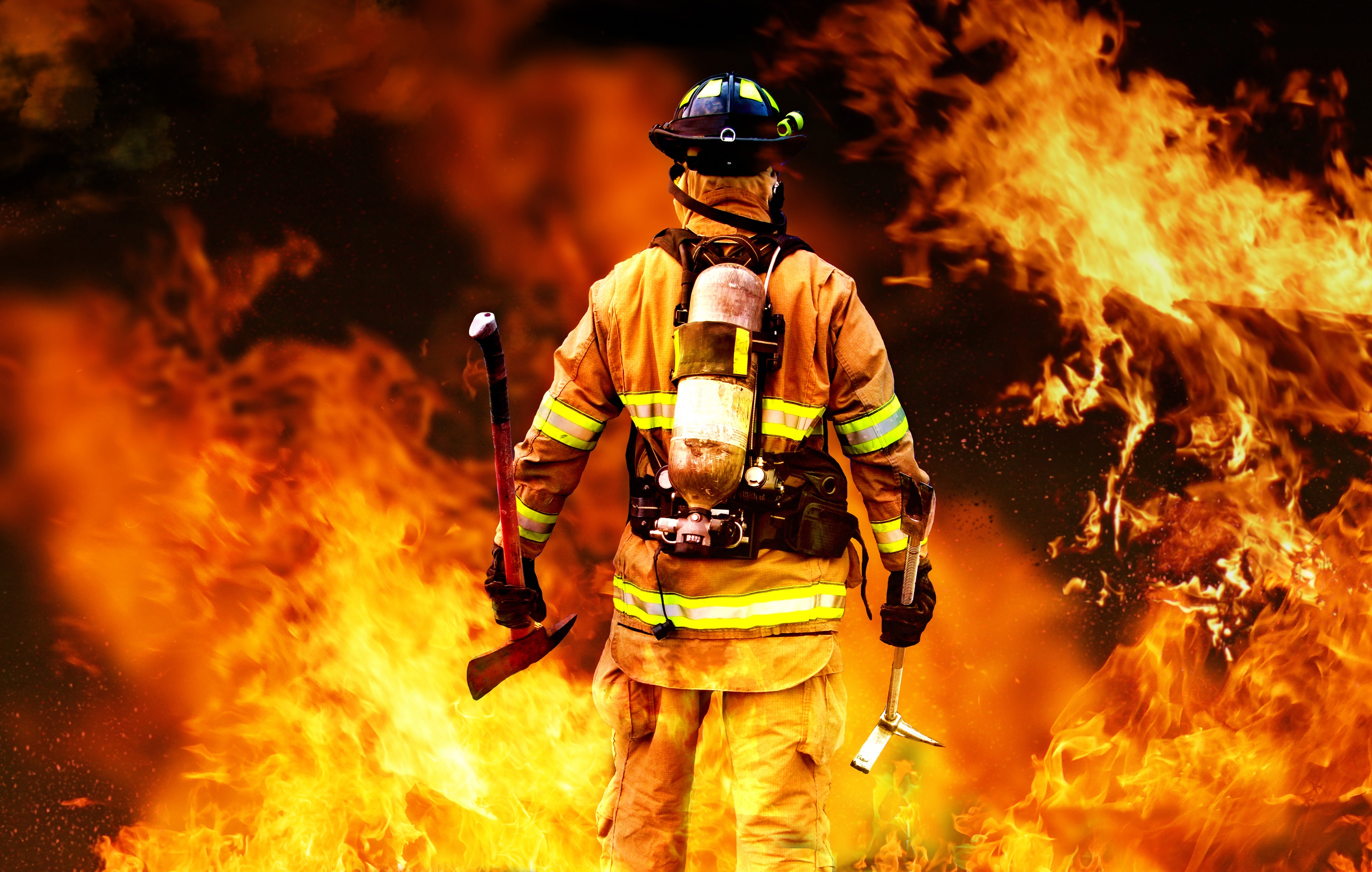 Fire safety & disaster management
Active and passive fire safety solutions for factories and medical institutions and disaster prevention and mitigation.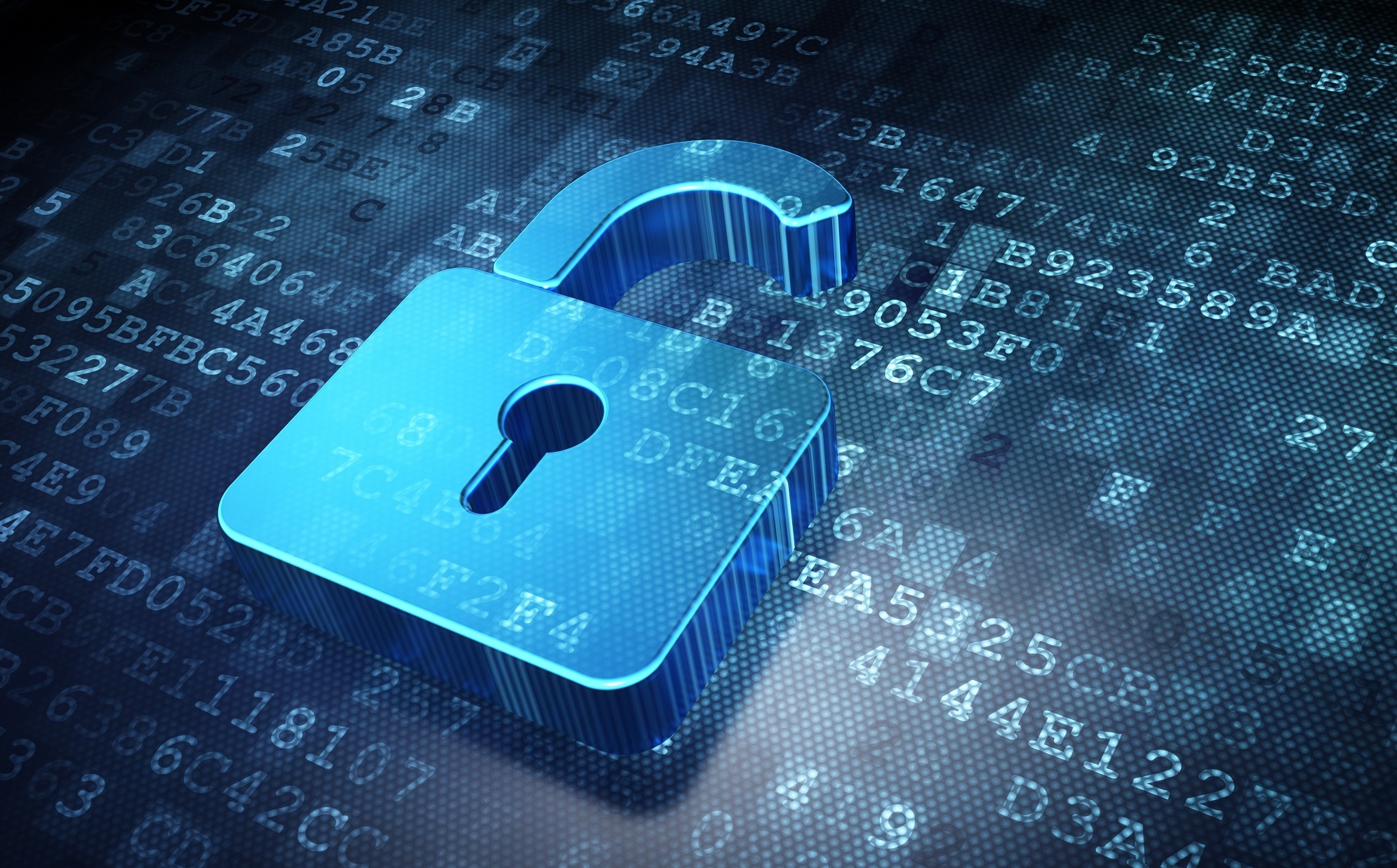 Info Security
Information security management and network security.
Date
26 – 28 April 2023
Opening hours
09:30 –17:30  26 – 27 April
09:30 –16:30  28 April
Venue
4F, Taipei Nangang Exhibition Center, Hall 1
Exhibition space
15,120 sqm(gross)
No. of exhibitors
250 exhibitors (estimated)
Product groups
Secutech offers the industry a unique opportunity to reconnect with leading industry players and discover new partners in Asia showcasing a diverse range of cutting-edge products, integrated systems and intelligent solutions across sectors in traditional security and beyond.
Visitor profile
As Asia's leading business platform for security professionals, Secutech gathers premier Asian suppliers mainly from China, Korea and Taiwan as well as global buyers across the channels: local dealers, distributors, systems integrators and end users.
Visitor business natures include:
Consultants
Contractors 
Dealers / resellers
Designers
Developers
Distributors / importers
End users 
Installers
Manufacturers
Project specialists
Software and platform suppliers
Solution providers
Systems integrators