Unlock your business potentials with systems integrators, distributrs, and property developers at Asia's longest running security show
Who should exhibit?
Manufacturers
Who want to reach out to key systems integrators, distributors, property developers and end users across Asia
Technology companies
Who are looking for OEM & ODM partners to integrate technologies into their products in the security and smart building fields
Solution providers
Who aim to capitalise on promising opportunities in the region's fastest-growing vertical markets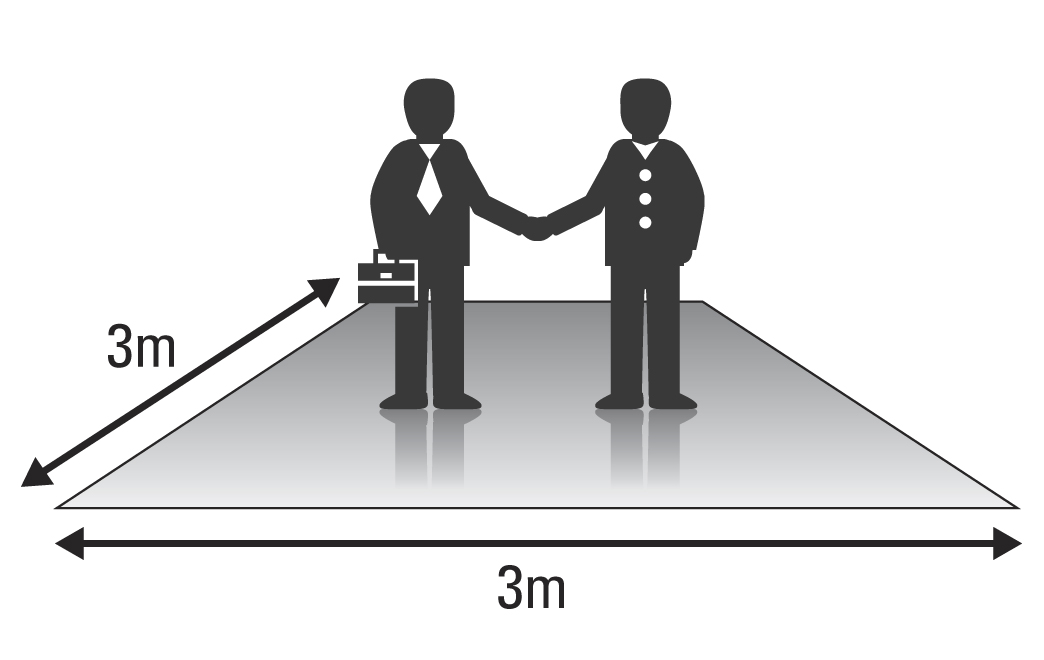 The Raw Space option does not include any stand design, fittings and carpeting, but enables the exhibitors to create their own individual stand build.
The raw space option only includes:
Space rental
Each booth is supplied with 110V / 500W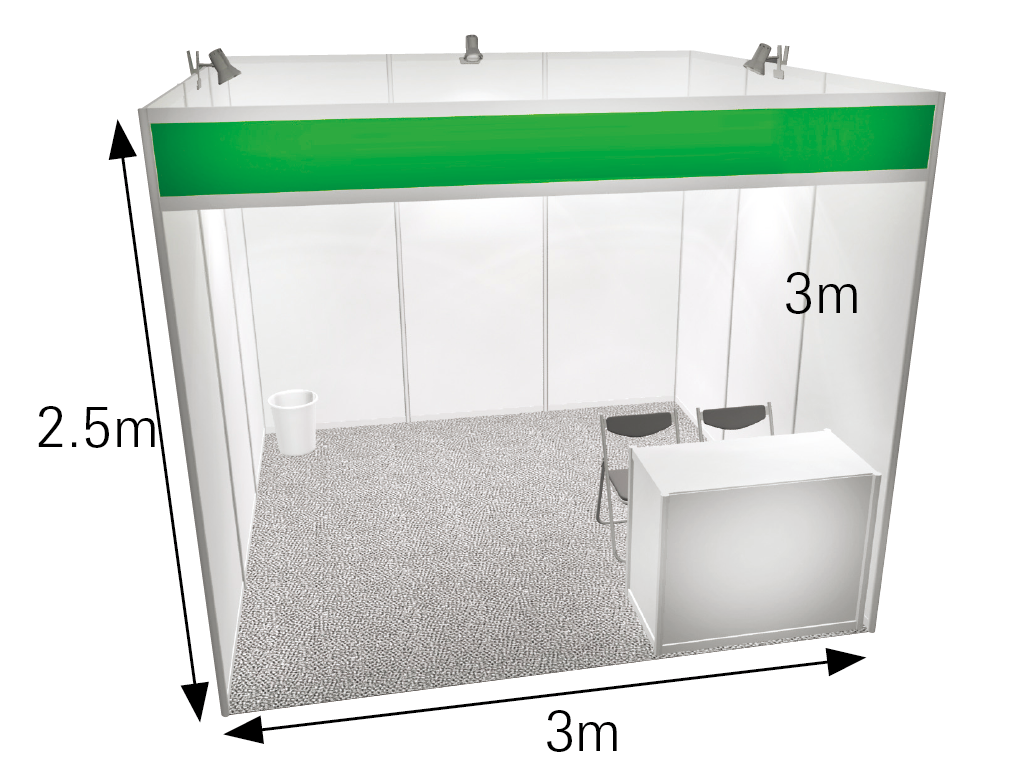 Shell scheme is a basic stand framework build by our appointed stand contractor. For companies with a limited amount of time and budget.
The shell scheme offers a standard setup comes with: 
Space rental
Each booth is supplied with 110V / 500W
Stand partition (300 x 300 x 250 cm / H )
Fascia board with company name / booth number (300 x 30 cm)
Full covered carpet
Three spotlight 100W 
One 110V / 5A Power Socket
One desk and two chairs
One rubbish bin
Exhibitor online manual
This manual includes rules, regulations, technical details and other important information for designing, settling-up spaces and shipment to be followed. It will be released 3 months prior to the show.
Set-up & dismantling
Tentative schedule for set-up and dismantling is as below, subject to change.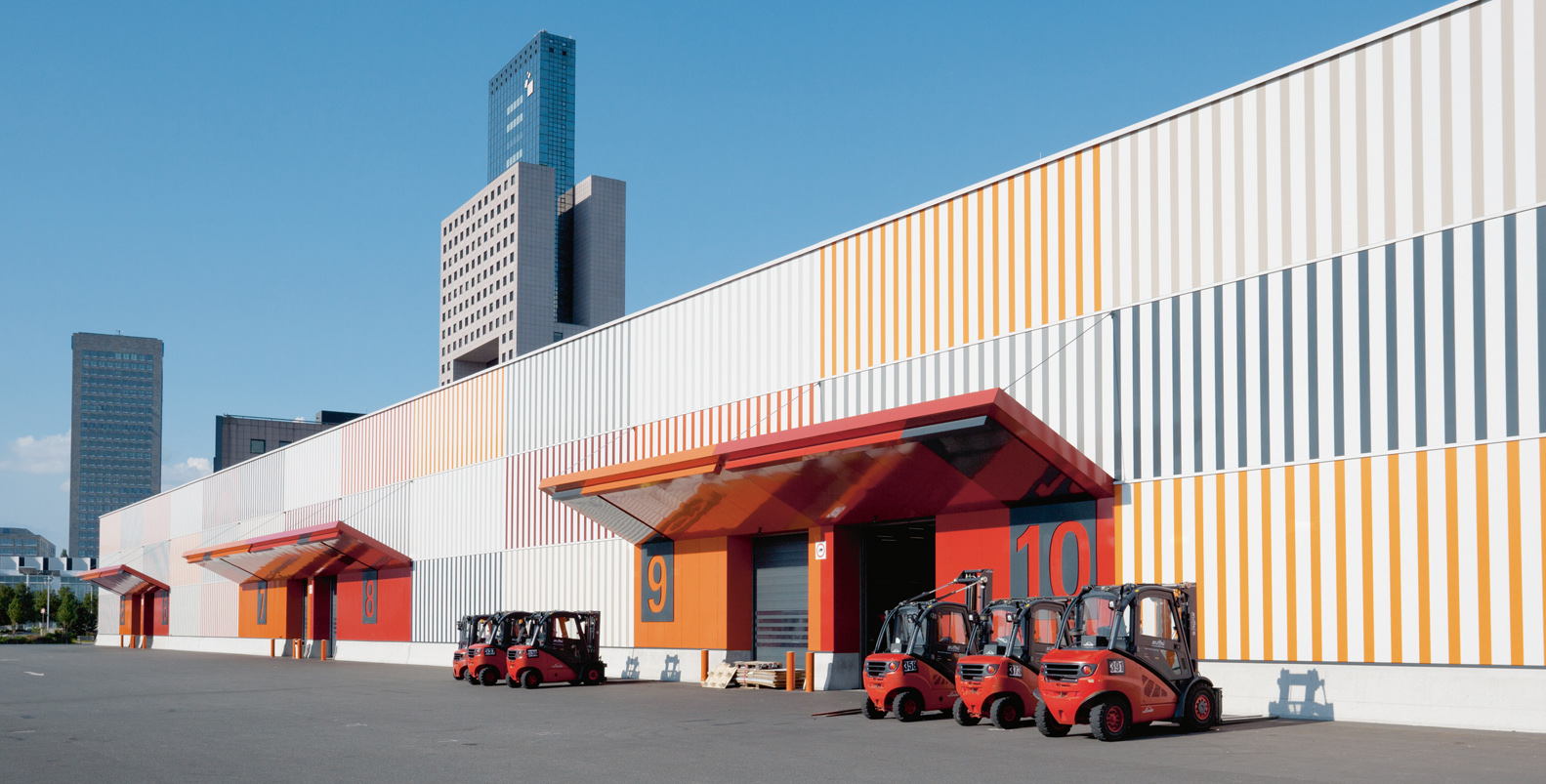 Date
Time
Description
24 April 2023
08:00 – 17:00
Official contractors move-in
Raw space constructors move-in
25 April 2023
08:00 – 20:00
Constructors move-in
10:00 – 20:00
Exhibitors move-in
| | | |
| --- | --- | --- |
| Date | Time | Description |
| 26–27 April 2023 | 9:30 – 17:30 | Show opens (for visitors) |
| 28 April 2023 | 9:30 – 16:30 | Show opens (for visitors) |
※ 26–27 April 08:30 Entrance for exhibitor
※ 28 April 09:00 Entrance for exhibitor
Date
Time
Description
28 April 2023
16:30 – 18:30
Exhibitors move-out
(No vehicle is allowed to enter the exhibition hall)
29 April 2023
08:00 – 15:00
Constructors move-out
Please note:

1. Air-conditioned equipment is supplied during the show days (26 – 28 April).
2. Visitor registration counter will be closed 30 mins before the show closing hours.
3. All exhibitors are strictly prohibited to move-out before 16:30 on 28 April
4. The organiser will provide the construction schedule for each exhibitor on move-in day (TBC).
   Please be sure to follow the regulations.
5. The organiser reserves the right to renew the schedule and contents above.
   Please take notice of the letters from the organiser and keep updated with Secutech website.


Marketing opportunities
Secutech provides a comprehensive marketing campaign that gives you year-round global exposure to your target markets

Segmented email and direct mail campaign to 100,000 worldwide security professionals
Coverage of your company in 12 editions of a&s magazines
Editorial coverage on www.asmag.com
Coverage by 30+ prominent industry media partnered with Secutech
Exposure through social media, including over 1,800 followers of Secutech's Facebook and Twitter accounts