Featuring components, devices, software platforms and intergrated solutions, the show is an ideal place to showcase solution to Asian distributors, installers, integrators, architechts and contractors acorss the region that are adopting intelligent connected solutions. Exhibitors can also leverage strong manufacturer visitor segment to target OEM/ODMs for potential technology adoption
Why choose SMAbuilding?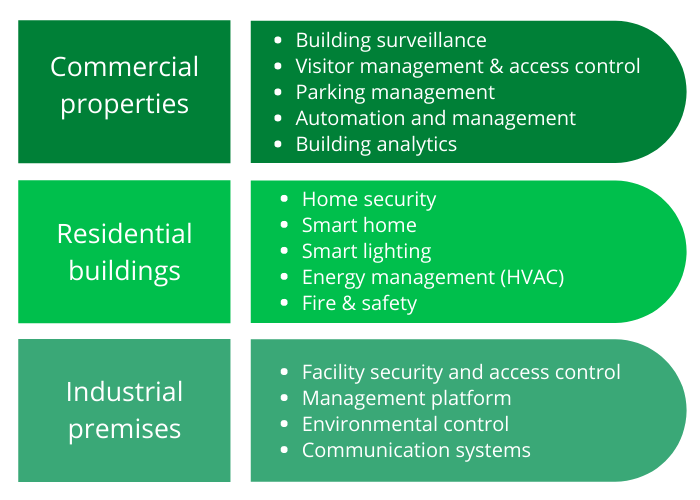 Established B2B show in Asia
SMAbuilding will be held alongside Secutech Taipei,  which is the most established B2B trade fair for security and smart home. This synergy will be sure to bridge global visitors and manufacturers with OEM/ODMs, system integration professionals and other industry players in Asia. 


Platform with emphasis on technology integration
Interconnectivity and software are essential to industry development in this age of IoT.  With the technology powerbase of Taiwan's ICT industry and China's manufacturing capability, Asian professionals will gain a leg over the competition with the one-stop shopping experience during the event.


3 Application focus  enables visitors to check out the latest solutions for fast-growing verticals.
Solution and product portfolio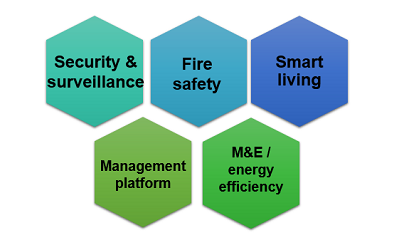 Environmental control
Smart lighting
Smart security
Smart fire safety
Energy management (HVAC)
Cloud platform
Smart display
Parking management
Transmission technology