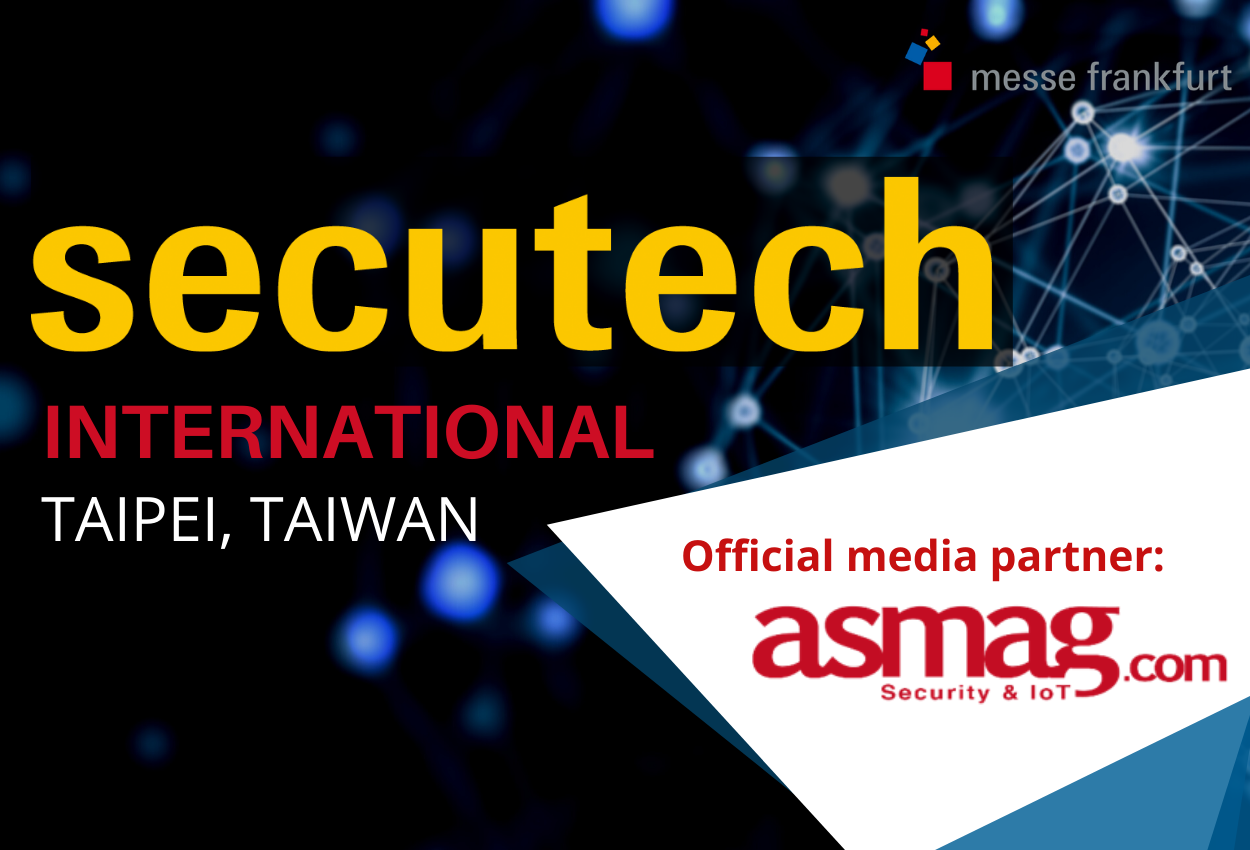 For integrators and distributors of security equipment looking for new products, Secutech is the platform that can help you reach high quality manufacturers for direct interaction and information exchange.

We have lead security shows in Asia for the last 23 years and offer visitors unique advantages.
asmag.com readers, enjoy special perks at the show if you pre-register!
Pre-register for 2021 show
Why visit Secutech International?
• The largest gathering of Taiwan manufacturers (OEM/ODMs) and software providers in the region

Taiwanese manufacturers are known for their world-class R&D capabilities, ICT talent and extensive knowledge of AI and deep learning. 
• Find high-quality alternatives to mainstream brands to work closely with
Secutech works with bigger known brands, smaller and new companies from Taiwan and South East Asian countries that can tailor the right solution for you
• Technology showcase ahead of the curve in the region
AI, software, deep learning and 5G are major themes at the show. Join onsite demos to understand how these technologies can work for your market applications.
• Hosted buyer program
We cover accomodation costs for key buyers from the security industry, but availability is limited! Check your eligibility and get more details here. 
• Enjoy hassle-free travel

Short-term entry to Taiwan is visa-free for many countries with direct flights widely available across the globe. 
Secutech show features:
• Onsite product demonstrations and discussions
• Business matching services and VIP showfloor tours
• Secutech forum/seminars: industry insights into Asia 
• Network at the regional meeting place for industry professionals