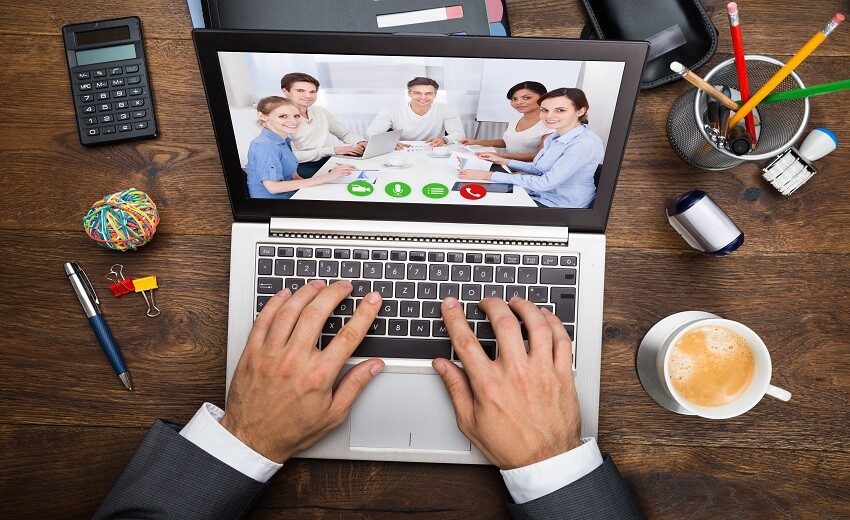 As a security exhibition company, we have experienced its impact on the industry firsthand. Two of our shows in Asia: Secutech International (Taiwan) and Secutech India were cancelled. These were necessary steps to ensure the safety of our exhibitors, staff and visitors.

Secutech has been monitoring the situation very closely and we have finally seen signs of things picking up. Countries like Taiwan and Vietnam have reported significant decreases (even zero) in new local transmission cases. But there's still no way of predicting what will happen tomorrow, much less in the next few months.

What we can do (and have been doing) is focus on things under our control  – supporting our partners in the interim and ensuring that, once things change for the better, our Secutech shows go on without a hitch. 
Starting local with Secutech Taiwan
Secutech Taiwan will kick off a series of "Intelligent Security Road Shows" in three major cities – Taipei, Kaoshiung and Taichung. Taking place on Aug. 20, 25 and 27, these conferences will specifically target government, system integrators and end users. These would be smaller in size, but not in terms of business opportunities. In our experience, smaller events hold the advantage of a more "targeted audience" and "quality" time for exhibitor-visitor interaction. 

Staying active in the local fire safety industry as well, Secutech is hosting the "International Fire Chiefs' Association of Asia Fire & Safety Exhibition" on Nov 19-20, 2020 in Taiwan. Organized by the International Fire Chiefs' Association of Asia (IFCAA) and the Taiwan National Fire Agency, this biennial networking event will welcome fire and disaster prevention industry leaders from 19 countries and three regions in Asia.
Secutech Thailand Goes Online for Business Matching
We firmly believe that the advantages you get from face-to-face live events are irreplaceable. But in these times of limited travel, we are leveraging a different type of platform to support our local and international partners.

Working with the Department of Commerce of Zhejiang Province (China) and the Thai Medical Device Technology Industry Association, Secutech Thailand and Thai partner Worldex organized the first-ever Zhejiang Export Online Fair of PPE Products. This 5-day event from May 25-29 will host more than 150 online trade sessions between personal protective equipment (PPE) suppliers from Zhejiang and buyers from Thailand as well as other ASEAN countries. Estimated transactions are expected to exceed US$5 million.  
Secutech Exclusives

Learn more about our Secutech show series across Asia (Vietnam, Thailand, Taiwan and India) on our website. Click here to sign up for the latest show and Asia news with our free newsletters.