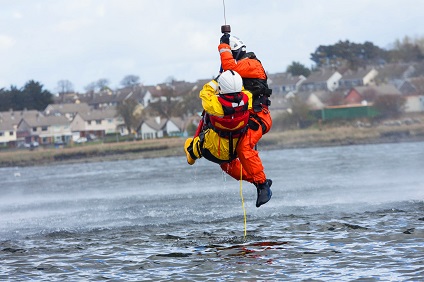 We cannot control nor prevent natural disasters but we can prepare ourselves for one. It's vital to  stay updated on the resources that can be leveraged and the technologies that can be used to mitigate the catastrophic effects of such an event. 

Tech developments and IoT integration in this field is enabling early disaster warning, quicker response times and smarter disaster prevention solutions that are key to reducing damage to land, property and lives. 
The 2019 Asia Pacific Smart Disaster Prevention Summit will bring together industry experts and government officials from Taiwan, Vietnam, the Philippines and Myanmar to share their experiences and insights on the future development of disaster prevention.
May 8th 2019   
Panel Discussion   09:30-12:40   Room 401
Speakers:
Office of Disaster Management,Executive Yuan, Taiwan
Asian Disaster Preparedness Centre (ADPC), Myanmar
Office of Civil Defense (OCD), Philippines
Vietnam Institute of Geosciences and Mineral Resources (VIGMR)
Topics:
Critical topics and future challenges for Asian countries
Cross-border cooperation for large-scale disaster management in Asia
Public-private partnerships in disaster management: experience sharing 
13:30-15:30   Room 401

Track 1: Large-scale earthquake preparation measures and emergency response
15:50-16:20   Room 401
Track 2: Typhoon flood prevention solutions