Secutech International is set to take place on 22 – 24 April 2020 at Taipei Taiwan and will be featuring the first German National Pavilion at the show, aiming to connect German-based manufacturers with local distributors and channel players in Taiwan as with as the surrounding APAC countries.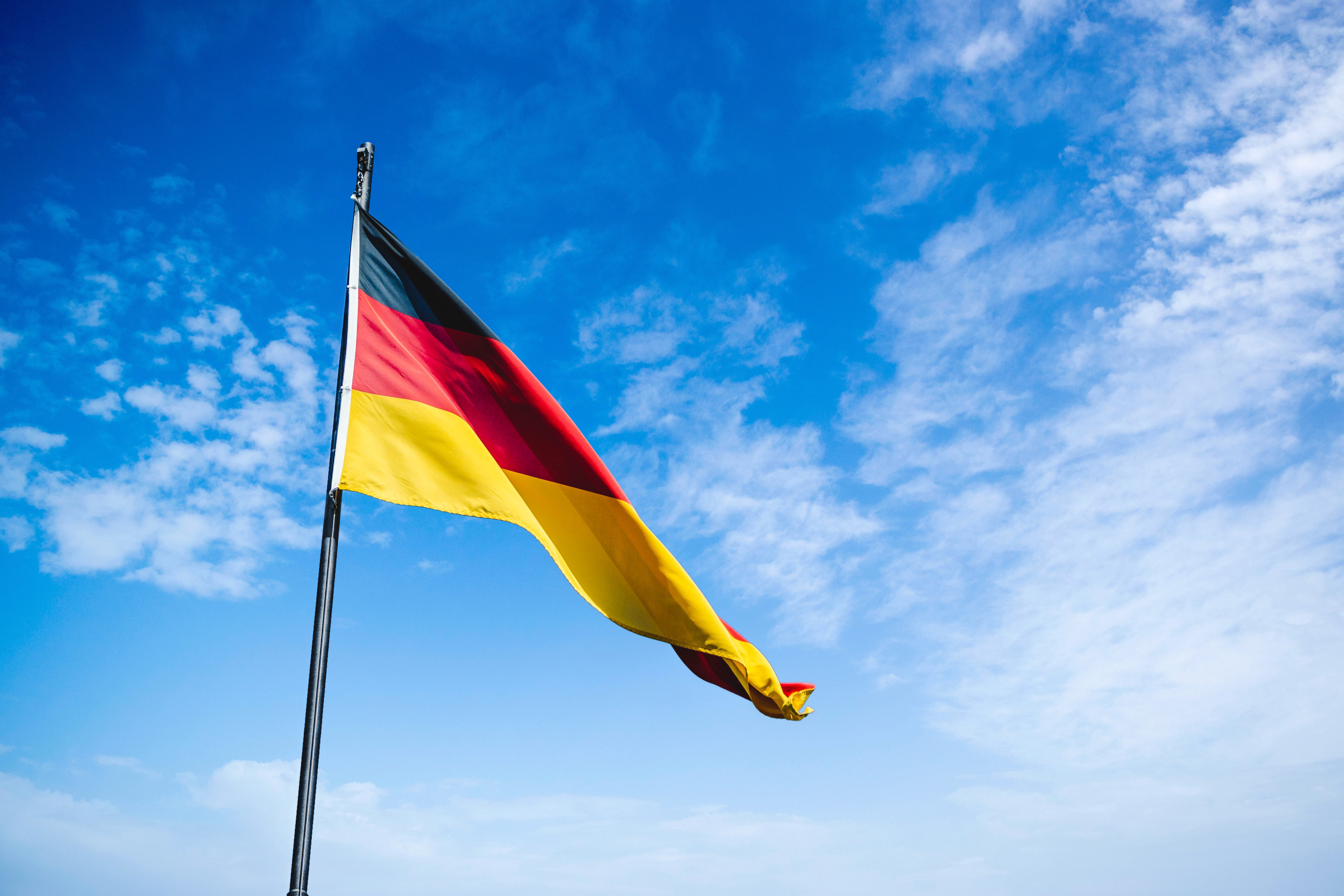 APAC region has seen tremendous growth in the last few years as more countries seeking for better safety and security. The region is expected to see an increase in the physical security market with a growth of USD 57.9 billion by 2024 at a CAGR at a 14.3 percent during the forecast period (2019-2024) based on a report by ReportLinker. More demand will be placed on the IP/network technologies since it provides better safety as well as reduce costs.
Transportation in Taiwan is one of the major verticals to see increase developments and improvements such as smart roads, smart railways, smart parking, and smart logistics. The type of technologies the country is moving towards includes smart traffic management platform, fleet management, license plate recognition, and advanced driver-assistance system.
Taiwan security and smart building & home demand are also expected to increase in the future. Smart building sectors have shown major interests in AI and IoT for building managements and home automation such as sensors and wireless video transmissions. Other verticals seeking smart technologies to improve efficiencies and safety includes smart factories and information technologies.
As more infrastructures are being developed, improved fire safety solutions are in demand for high-rises, hotels and mixed-use properties. IoT-based fire protection and disaster prevention are just a few types of solutions to help minimise damages and losses.
Exhibiting at the German National Pavilion
For the first time, Secutech International will have a dedicated German National Pavilion for any German-based manufacturers or its subsidiaries to exhibit at the show. The aim is to assist companies that are interested in entering the Taiwan or APAC market. Being strategically located at the center of APAC, Secutech has the advantage of having major channel players visiting not just from Taiwan but also from Cambodia, Hong Kong, Japan, Malaysia, Myanmar, Philippines, South Korea, Thailand, Vietnam and more.
Companies exhibiting at the German National Pavilion has the benefit of significantly reduced the expenses for exhibiting while increasing brand presence and connecting with distributors or system integrators in APAC.
Showcasing Technologies for a Safe and Smart City
Secutech International will have several sections within the fair for showcasing products and solutions for safe and smart cities. The show will consist of Smart Building, Smart Factory, Safe City, Mobility, Fire Safety & Disaster Prevention and Information Security sections. Exhibitors will have the opportunity to display their latest products.
Connecting through Business Matching
The business matching programmes will return to offer a unique and effective one-on-one service to introduce exhibitors to VIP buyers. In 2019, Secutech successfully arranged 319 business matching sessions, connecting exhibitors with key distributors, systems integrators, property developers and contractors in the APAC region.
Secutech International is organised by Messe Frankfurt New Era Business Media Ltd. The next edition will take place from 22 – 24 April 2020. For more details, please visit www.secutech.com. Alternatively, please call Ms Kirstin Wu at +886 2 8729 1099 ext 217 or email kirstin.wu@newera.messefrankfurt.com.